Finally, the much-awaited feature of Snapchat, Telegram and Signal also adopted by WhatsApp and Facebook, these platforms have introduced its own View Once feature, which deletes photos or videos from the chat after the recipient opens it.
When sending a photo or video, the user can select to view this content only once by clicking button 1 to the left of the send button.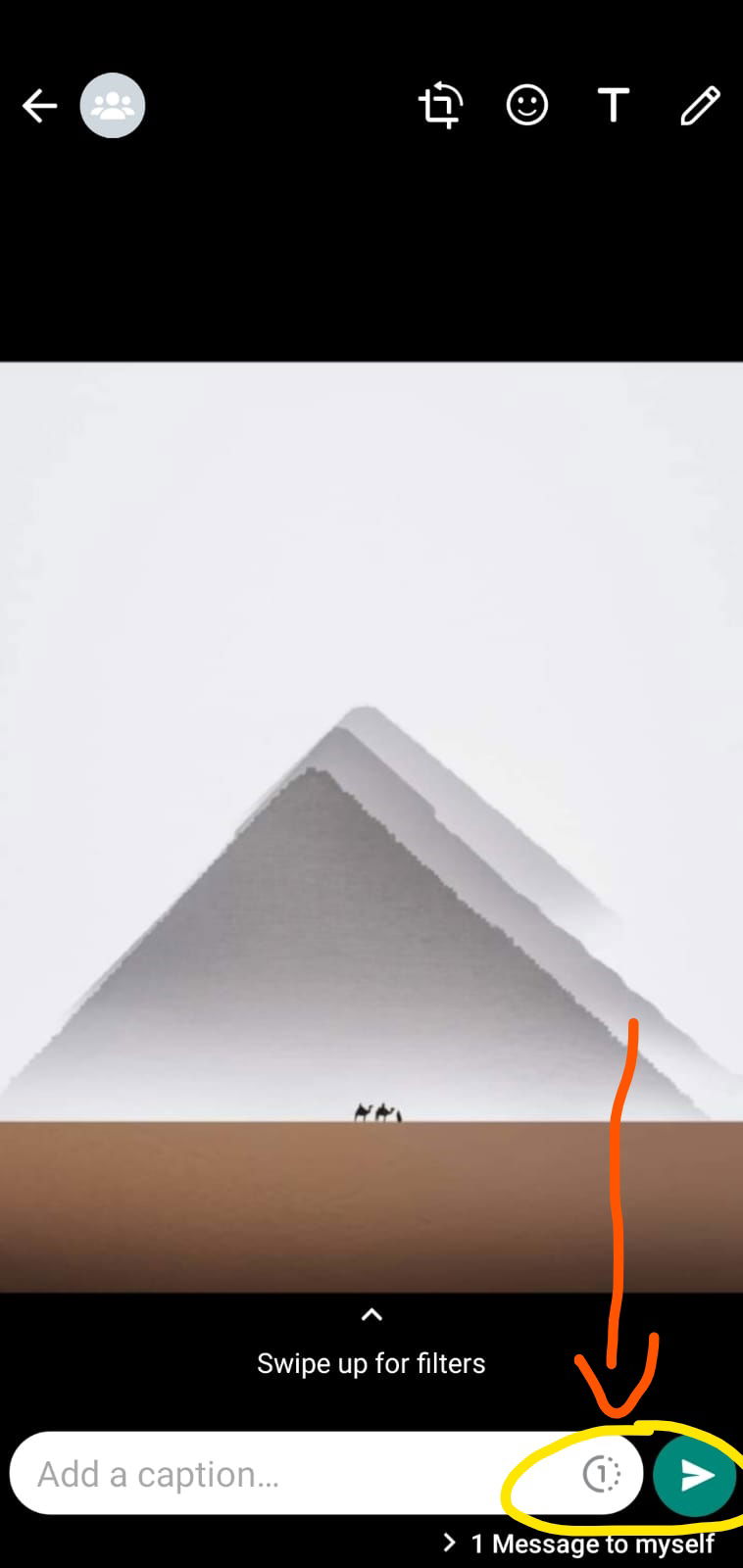 After the recipient opens it, it is deleted Once you watch the media content, the message appears as open. The recipient can see that it is a hidden image. So it's a feature you might want to use with people you trust won't take a screenshot, because you won't know if the recipient has taken a screenshot. .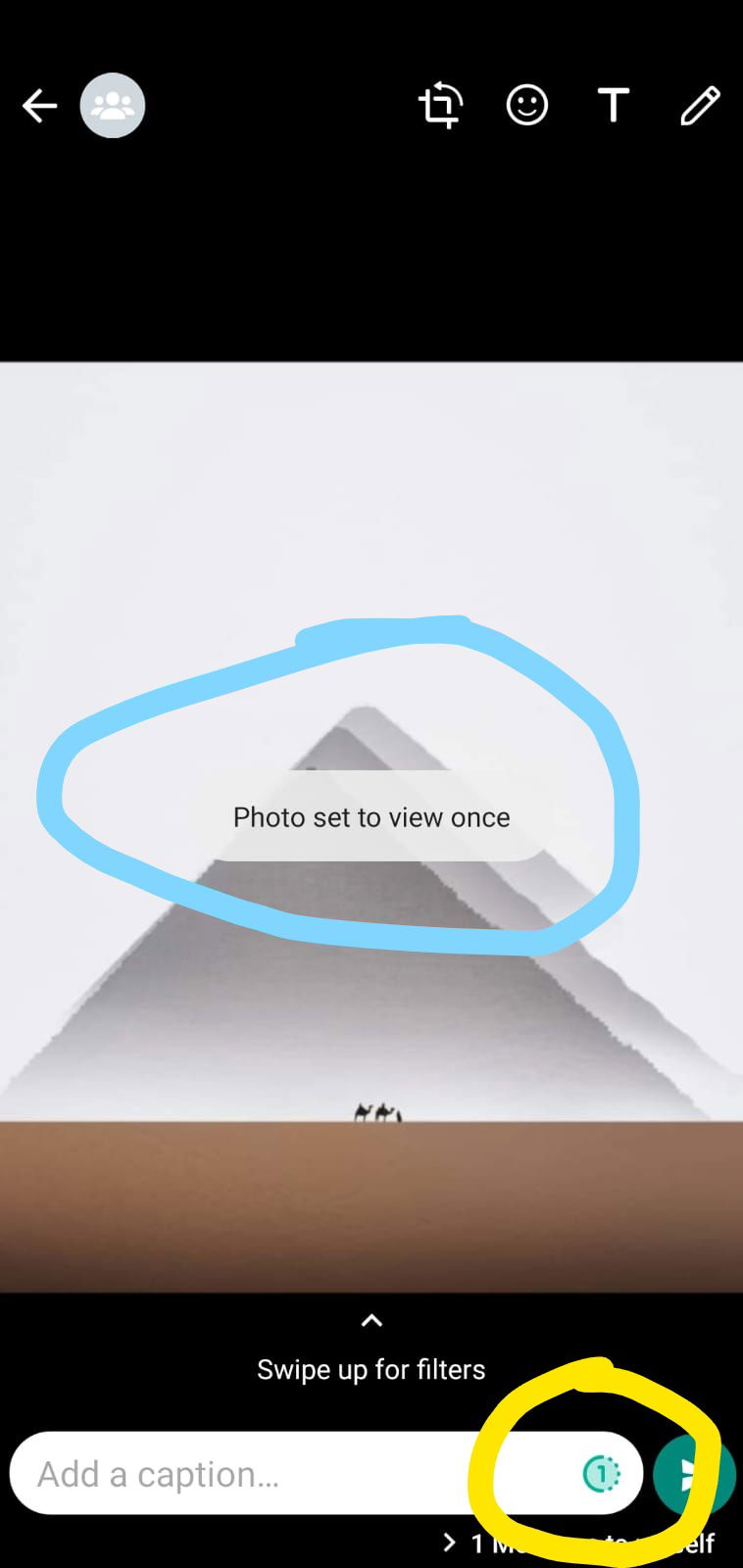 WhatsApp is looking to roll out this feature to better compete with the picture messaging app Snapchat, which has grown in popularity with its Stories feature that allows users to post updates that disappear after 24 hours. Facebook (the app's owner) has also added new features to its messaging app to attract more users, and says the new feature is a move to give users more control over their privacy.
Enable disappearing messages Open the WhatsApp chat.
Tap the contact's name.
Tap Disappearing messages.
Select On.
You can send messages that disappear on WhatsApp by enabling disappearing messages. Once enabled, new messages sent in the individual or group chat will disappear after seven days. The most recent selection controls all messages in the chat. This setting won't affect messages you previously sent or received in the chat.
In an individual chat, either user can turn disappearing messages on or off. In a group chat, any group participants can turn disappearing messages on or off. However, a group admin can change group settings to allow only admins to turn disappearing messages on or off.
If a user doesn't open WhatsApp in the seven day period, the message will disappear. However, the preview of the message might still be displayed in notifications until WhatsApp is opened. When you reply to a message, the initial message is quoted.
If you reply to a disappearing message, the quoted text might remain in the chat after seven days.
If a disappearing message is forwarded to a chat with disappearing messages off, the message won't disappear in the forwarded chat.
If a user creates a backup before a message disappears, the disappearing message will be included in the backup. Disappearing messages will be deleted when a user restores from a backup.