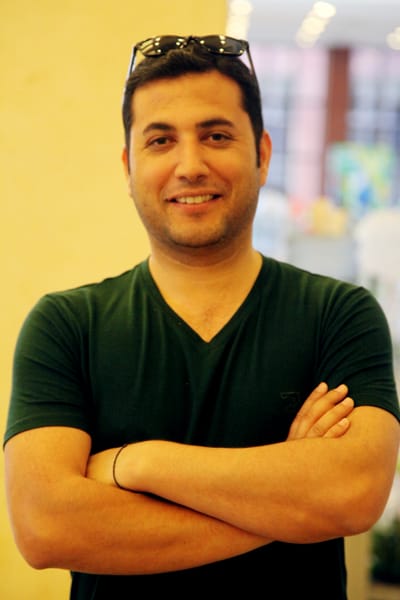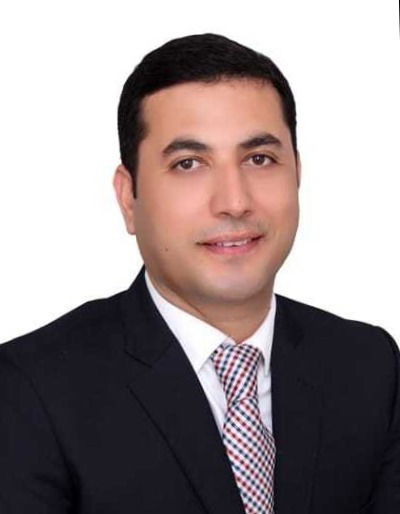 Asad has been associated with the Pakistani and International media sector since 2003, principally as a journalist and media development specialist. For the last twelve years, He has been linked with efforts on development strategies for the Pakistani and International media including radio, TV, print, and public universities and schools as the country's media transitions from a heavily state-controlled sector to one of the pluralisms.
He has been involved in advocacy and lobbying on media development issues including improving access to information, media legal reforms, conducting security trainings for working journalists, building news and information capacities of the broadcast sector, and improving media standards, among others.
He has spent his career in various positions at international development organizations, including
Internews
,
Search for Common Ground
,
Equal Access International
,
International Federation of Journalists,
IRC,
UNFAO
, and Creative Associates International. Asad implemented dozens of multi-million projects of USAID, OTI, PAS, DRL, UN, and EU in Pakistan's most conflicted areas like FATA, Khyber Pakhtunkhwa, and Balochistan along with Indonesia, Malaysia, Sri Lanka, Cambodia. His focus is Media Development, Communications, Public Relationship, Digital Security, Photography, Documentary, Program Implementation, Proposal, and Report Writing and Advocacy.
Since Oct 2022, Asad is working in
Internews
Europe, in its London office as a Manager, prior to this assignment, he was leading a US-based international organization 'Search for Common Ground' as Country Director in Pakistan, while prior to this assignment, he was Regional Technical Program Advisor with the US based International media development organization 'Internews' from April 2019 till March 2021.
Asad also worked as Country Director Pakistan of Internews from January 2017 till March 2019, Deputy Country Director Pakistan of Internews from December 2014 till December 2016. He also worked with Equal Access International as Director Media Communications, Spokesperson, also worked with United Nation Food & Agriculture Organization as Communication Specialist & Spokesperson and Senior Media officer with Creative Associates.
Asad also worked as professional working journalist and worked with Pakistan leading media group "Jang Group of Newspaper" as Staff Reporter for more than five years.
Having passion for media, studied and studying Journalism across the globe, received Netherlands fellowship 2013 for 'Using media for Development' did his Masters in
Journalism & Mass Communication from University of Peshawar
, Pakistan.
He also earned certification from the world-renowned
National Geographic Society
in Washington DC in the field of Photography along with Diploma from
Washington States University
in Advance Journalism and Media Management and fellowship in Mobile Journalism from
Konrad-Adenauer-Stiftung (KAS) Thailand.